Custom Car Care Service Center
Keep Your Car Running, For Less.
Schedule an Appointment today. (260) 724-2210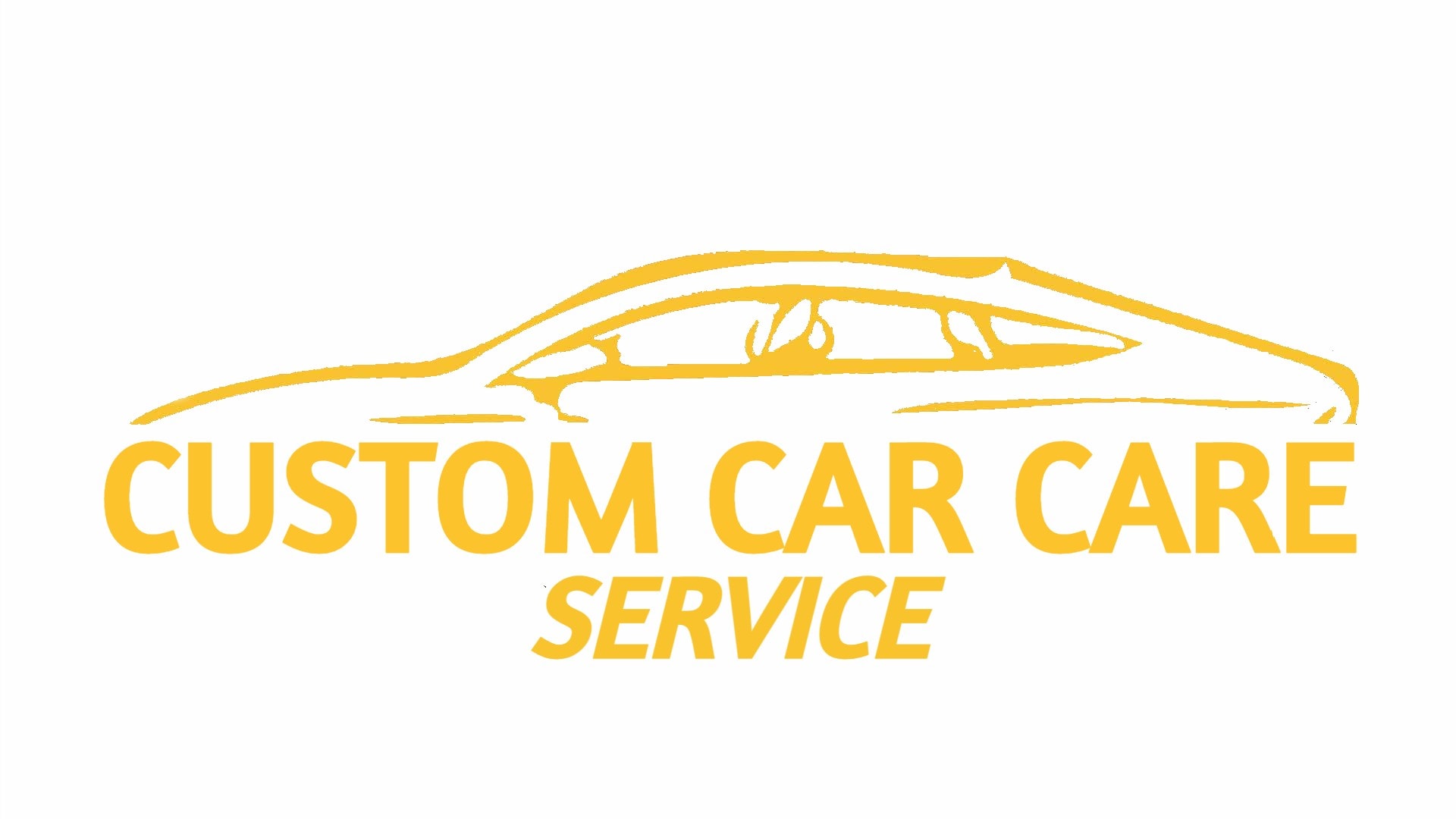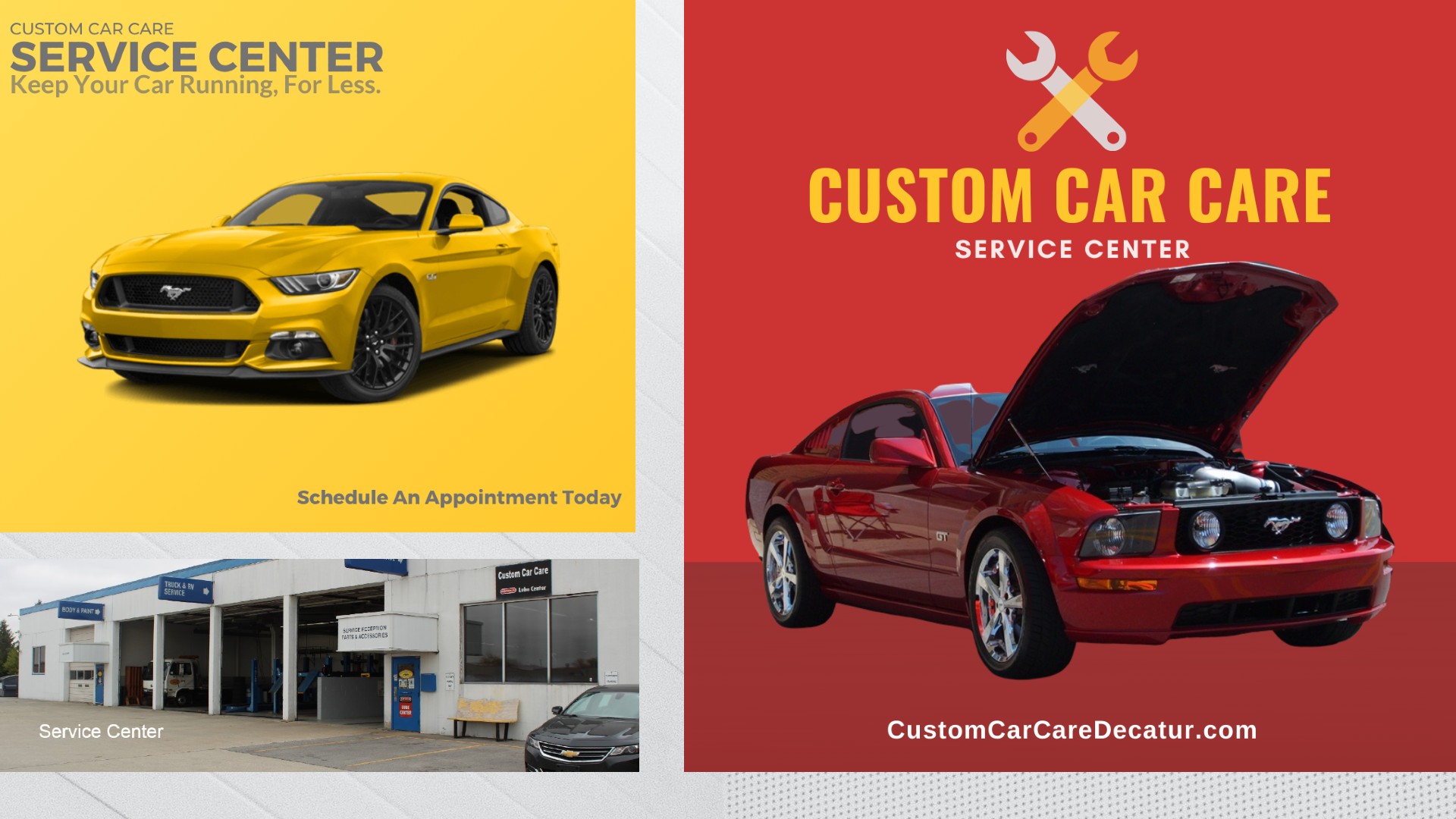 Service Staff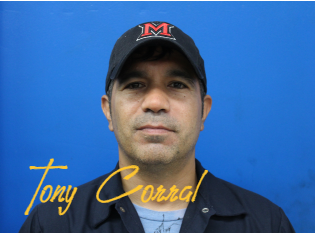 If you need to schedule any service or repair work for your vehicle, Tony is the one you will need to speak with.  He keeps our service shop running smoothly by organizing work flow for the technicians, ensuring parts are ordered and helping customers with any service questions they have.  Outside of work, Tony has many hobbies and interests.  He is well known for his huge collection of marbles and vintage jeans.  He also has the honor of winning the "Top Tamale" award from the Midwest Tamale Makers Association.
Tony Corral - Service Advisor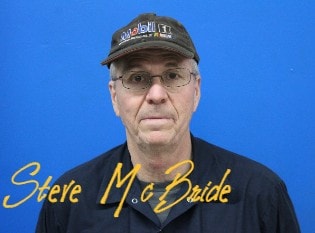 Steve has been with Custom Car Care in the Service Department for over 15 years.  During his time here he has done just about everything.  When the weather is nice out you will find him floating across the lake doing some fishing or out enjoying a drive in his Mustang.  His hobbies also include doing paint by number canvases and balloon art for children's parties.  
Steve McBride - Mechanic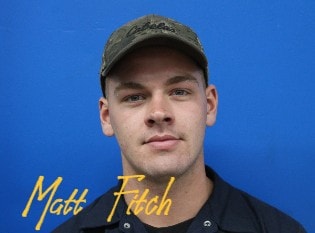 Matt joined our team in the fall of 2020.  His previous experience in helicopter repair/maintenance has had a tremendous impact in our service department.  You will find Matt doing anything from engine replacements, alignments, routine maintenance to main rotor hubs on helicopters. (We do ask for a 24 hour notice before bringing in your helicopter so we can clear a landing area.)  In the evenings, Matt enjoys working on his 2002 Camaro and taking his motorcycle for a ride around town.  He also is making quite the name for himself in the world of Sudoku.  Recently he qualified for the U.S. Sudoku Player's Society Championships (SPSC) with hopes of playing for the World Championship in Belgium in 2023!
Matt Fitch- Mechanic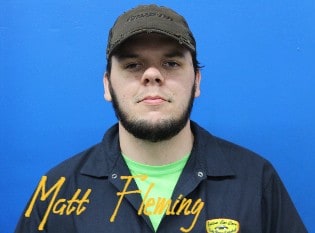 Matt is a graduate of UNOH where he studied Automotive Service along with Diesel repair and High Performance Racing.  After completing his classes, Matt moved to Charlotte North Carolina to pursue his dreams of working and touring as a mechanic for NASCAR. While at a race in Northern Ohio at Eldora Speedway, Matt would fall in love with the lady that would later become his wife.  Now Matt's racing career is limited to iRacing (which he is pretty good at).  Matt also enjoys spending time with his children and collecting vintage comic books. Custom Car Care is happy to have Matt working for us
Matt Fleming - Mechanic
Custom Car Care

HWY 27 & US 224
Decatur, IN 46733

Vehicles We Service & Repair
| | | | | | |
| --- | --- | --- | --- | --- | --- |
| Acura | Audi | BMW | Buick | Cadillac | Chevrolet  |
| Chrysler | Dodge  | Fiat  | Ford  | GMC  | Honda  |
| Hyundai | Infiniti | Jeep  | Kia  | Lexus  | Lincoln  |
| Mazda | Mercedes | Mercury  | MINI  | Mitsubishi  | Nissan  |
| Oldsmobile | Pontiac  | Saturn  | Scion  | Subaru  | Suzuki  |
| Toyota  | Volkswagen  | Volvo  | And  | Many  | More...  |